Welcome back!
Have you ever wondered what happens after the sun goes down on the prairies? If you enjoy camping then you probably know there is never a quiet moment in nature, morning or night! My previous posts have been about the wildlife I've come to know during the day, but it's time to talk about the ones that come alive at night! This week is all about anurans (aka frogs and toads)! Did you know Nebraska is home to eleven different species of anurans? Five of those have been documented on the Crane Trust properties, including species such as Cope's Gray Treefrog (right), Boreal Chorus Frog (left), and Woodhouse's Toad (bottom).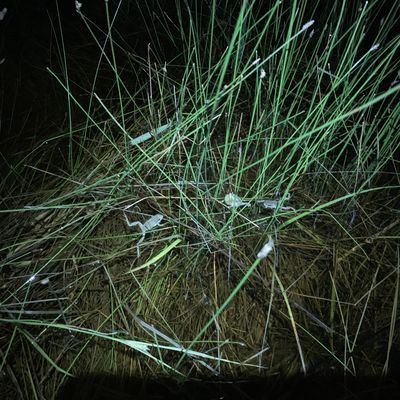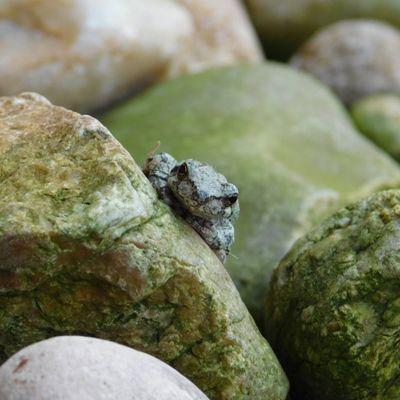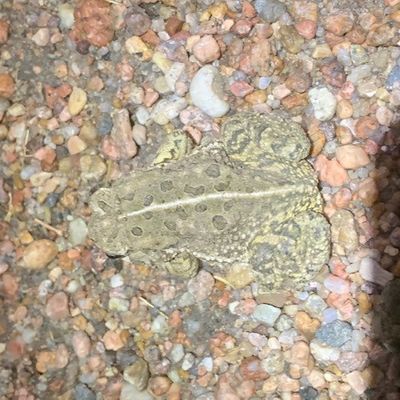 But why study anurans? That's a great question! As you may know, the Crane Trust's mission is to protect and maintain the physical, hydrological, and biological integrity of the Big Bend area of the Platte River so that it can continue to function as a life support for whooping cranes, sandhill cranes, and other migratory bird species. And I know what you are thinking, what does that have to do with anurans? Well I had the same question! The research team at the Trust filled me in by explaining how these surveys look to detect broad changes in species abundance and distribution on the Crane Trust's property over time and how it monitors their response to management. They also explained how important two of the anuran species, the Boreal Chorus Frog and Plains Leopard Frog are a key part to the diet of Whooping Cranes during migration. Therefore, in order to keep the cranes happy and healthy, it is important to monitor their food source to ensure there is plenty of food to go around!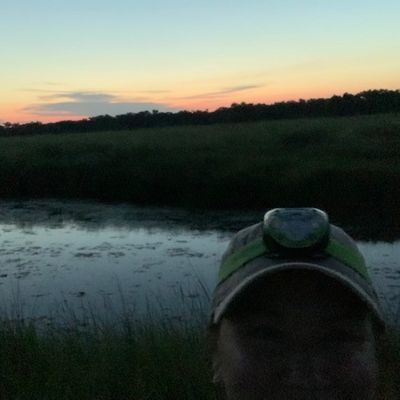 Now that I've explained the 'why', it's time to talk about the real fun stuff… the 'how'! Once a week the research team and I put on our headlamps (above) and go out to different sites around the Trust to conduct 5-minute surveys listening for not only what species we can hear, but how many we can hear. Before I started this position, I had always heard frogs and toads calling in the distant when I would go camping, but I never knew anything about them, including what species they were. To be honest, the thought of trying to remember all their calls was a little intimidating at first but it is actually very simple and I encourage anyone reading this to give it a try! Next time you decide to go camping or take a walk around sunset, keep your ears open and try to hear what anuran species that may be calling around you. You just might be surprised to discover how many are out there!
To learn more about the Nebraska species, their calls, and to read publications about the anurans around the Trust, visit this link: https://linktr.ee/cranetrustanurans
Until next time!
Cheers,
Amanda Medaries