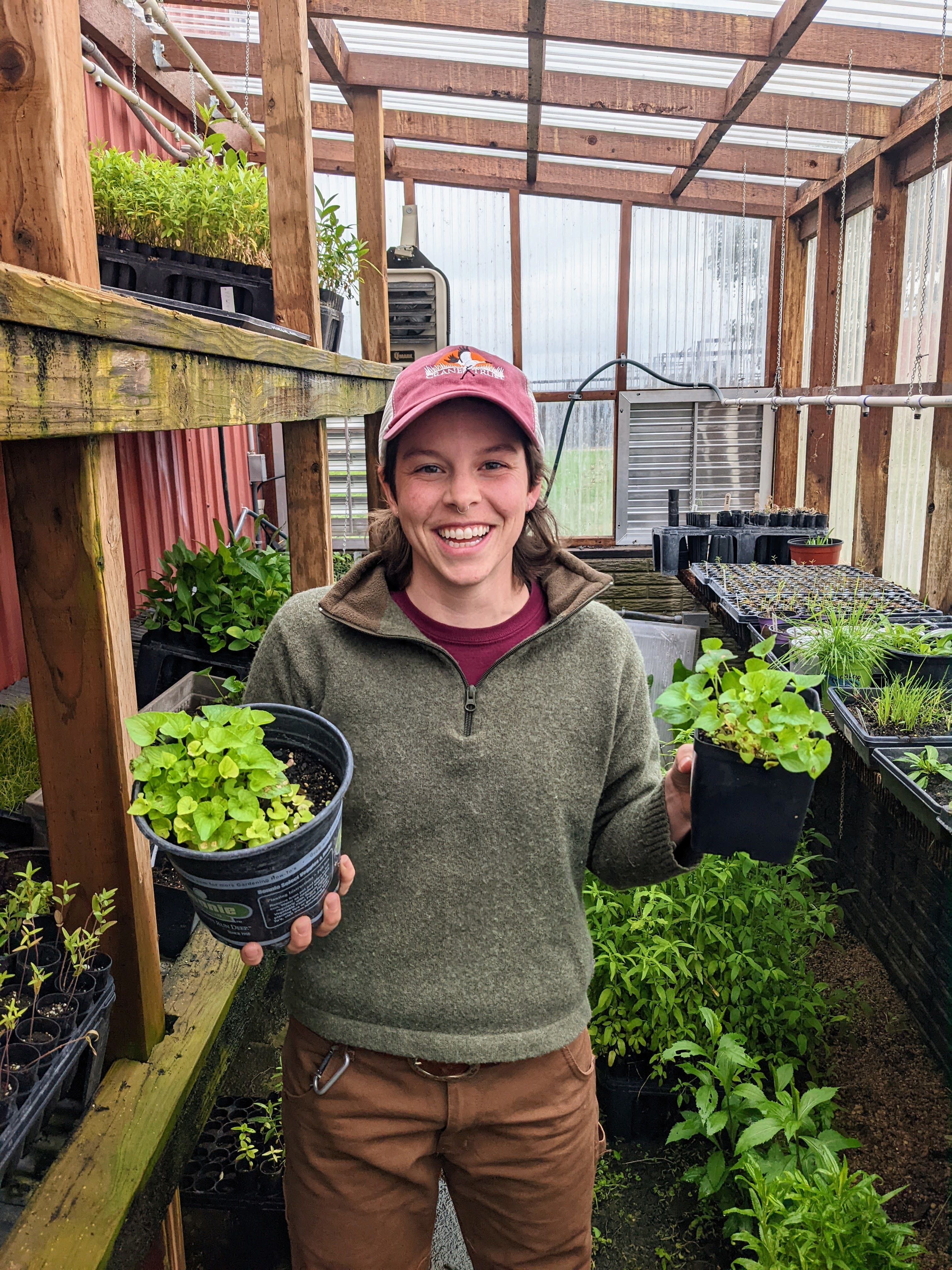 Hi folks, I'm Charlie, the new Saunders Conservation Fellow at the Crane Trust! Coming all the way out from North Carolina, I'm very excited to get started here and immerse myself in this beautiful and diverse landscape. I had a busy first week helping out with several ongoing projects and got to catch a glimpse into the important research and work going on here. 
I dove into Greater Prairie-Chicken monitoring, getting my first look at the fascinating lekking behaviors of these native birds. I also assisted with bird surveying, anuran call counts, bison fecal parasite sampling, and native vegetation planting. Stay tuned for more in-depth looks at these projects to learn about our progress and their importance.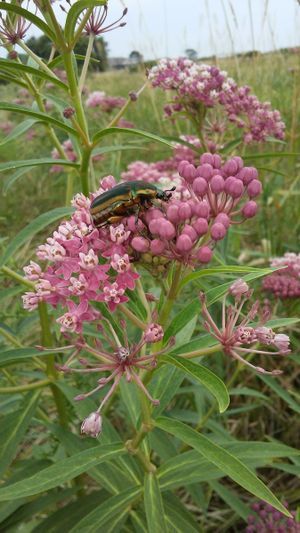 I am excited to learn about the extraordinary wildlife and vegetation in the Central Platte region and to be a part of this impactful work. Keep an eye on our blog, The Prairie Pulse, and Crane Trust social media on Facebook, Instagram, and Twitter for photos and updates on the cool research happening this summer!
Back soon,
Charlie
Want to learn more? Check out the Crane Trust's Long Term Research goals.