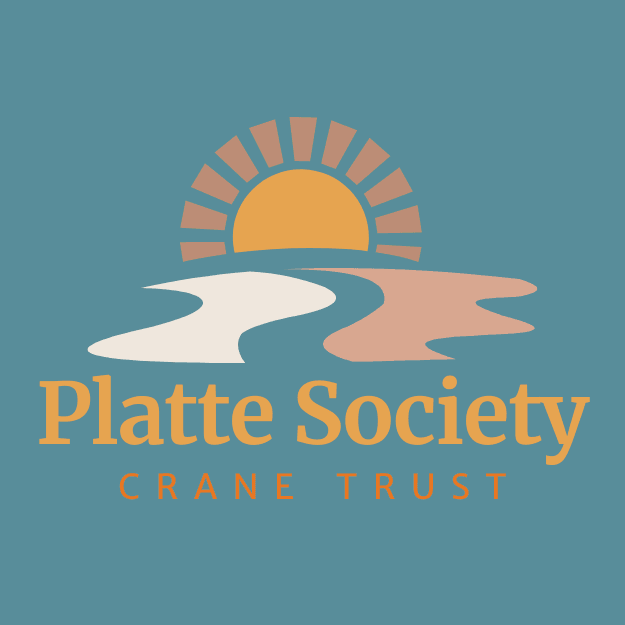 The Crane Trust is fortunate to have members, donors and supporters all around the world! As a 501c3 non-profit organization, we are only able to accomplish our mission thanks to this vital support.
Leaving a legacy gift to the Crane Trust is easy, and can provide you and your family with tax benefits. We are pleased to announce the formation of the new Platte Society as a way for individuals to express interest in providing a gift through their will or estate.
Membership in the Platte Society gives the Crane Trust the ability to note your intentions and your passions so that we can apply your gift to the area you care about most. Membership comes with no other obligations.
Should you have an interest in discussing your membership in the Platte Society, please reach out to me directly at mfong@cranetrust.org or 402-332-7090. Or, you can simply let us know that the Crane Trust is listed in your will or trust. More information is also available on our Platte Society webpage.
Membership in the estate giving community is a viable option for everyone. We encourage you to visit with your financial advisor or tax professional to ensure you are able to appropriately provide for the people and causes you care about.
Legacy gifts have made a significant impact on the work of the Crane Trust and our ability to protect and restore this unique and vital habitat along the Central Platte River Valley. When you make a gift from your will or trust, you'll join others who share your commitment to preserving this vital prairie ecosystem for generations to come. We are grateful for your support!